The Minimax Innova
Harvey water softeners are our most popular and best-selling block salt water softener. It has a reputation for outstanding performance and its advanced twin cylinder technology means it is economical to run. The Innova is the latest development in water softening technology and ensures you have 100% soft water, 100% of the time, while also being kinder on the environment.
Our next generation i-Lid monitors your salt levels, battery life and WiFi signal, and communicates with the MyHarvey App for updates and notifications.
Accurate metering for maximum flow rates
Measures every drop of water, meaning no water is wasted
Non-electric
Great efficiency and low running cost

Twin parallel cylinder system
24/7 softened water with no interruptions
Advanced resin bead formula

Curved mini block salt
Lighter and easier to load, maximising the space
Eco cabinet
The cabinet is made from 62% recycled plastic from a clean source

Smallest twin cycle softener
Now even smaller
Dimensions:
Height: 495mm
Width: 206mm
Depth: 435mm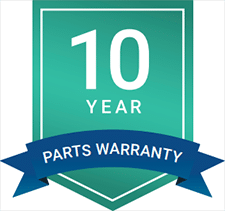 10 year parts and 2 year labour guarantee
Installed anywhere
The Innova's compact size means it can be installed in any convenient location such as under the kitchen sink, utility room, cloak room, airing cupboard, loft, garage, even outside. You can also take your softener with you when you move.